Learning doesn't have to be dull. Immerse yourself and your kids to a new language with these language learning games.
The Spanish language is the 2nd most spoken language in the United States and 2nd overall in the...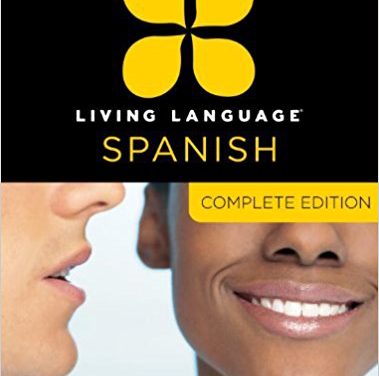 We compare Living Language vs. Rosetta Stone. Both are renowned language learning programs. But which one is better suited for you?
A rose, said in other names, would smell as sweet – this is a quote by William Shakespeare....
Read More