Valentine's Day is a day to celebrate love and affection. It is celebrated on February 14th every year. It is a day for lovers to express their love and appreciation for each other. In Germany, Austria and Switzerland Valentine's Day is celebrated in a similar way to the United States. But there are some differences we will also talk about. So, let's explore how to say Happy Valentine's day in German!
How do Germans celebrate Valentine's Day?
In Germany, Valentine's Day is celebrated pretty much as everywhere else: by exchanging cards, presents and flowers. A card can be sent to a loved one or friend with a romantic message written inside. Presents are also given on this day and they usually include chocolates and flowers.
Later in the day a romantic dinner can be enjoyed with your significant other or loved one on this day as well. It is often prepared with candles and wine to set the mood for an enjoyable evening together.
But whilst in the US even kids give Valentine's cards to their friends or even teacher at school, this is rather uncommon in Germany. It is pretty much a day for lovers, not so much for friends or relatives. Some Germans even claim it is more of a day for the flower shops, as they sell more flowers around Valentine's day than during the rest of February.
Of course, some people may also send cards to family members or friends. But especially for men the day is more about a romantic relationship.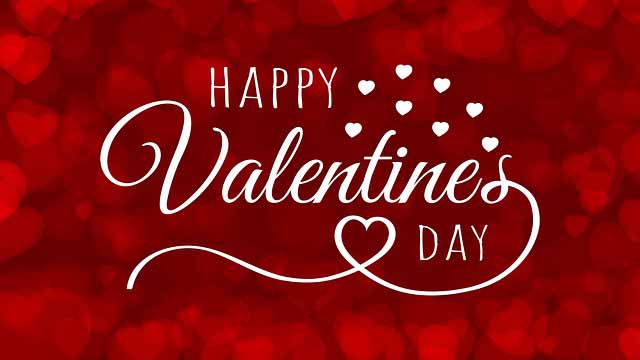 German Phrases for Valentine's Cards
The must have phrase any Valentine's card in German speaking countries will contain is
Alles Liebe zum Valentinstag! — All the love for Valentine's Day!
If it's more of a greeting than a romantic message, it may also be
Einen schönen Valentinstag! — Happy Valentine's day!
Typical other phrases include:
Ich liebe dich. — I love you.
Ich liebe dich, mein Schatz. — I love you, my darling.
Du bist das Beste, das mir je passiert ist. — You are the best thing that ever happened to me.
Mein Herz gehört nur dir allein! — My heart belongs to you alone!
Als ich dich zum ersten Mal sah, habe ich mich sofort in dich verknallt! — The first time I saw you, I immediately fell for you!
Willst du mein Valentinsschatz sein? — Will you be my valentine?
Als ich dich kennenlernte, wusste ich: Wir sind füreinander bestimmt! — When I met you, I knew: we were meant for each other!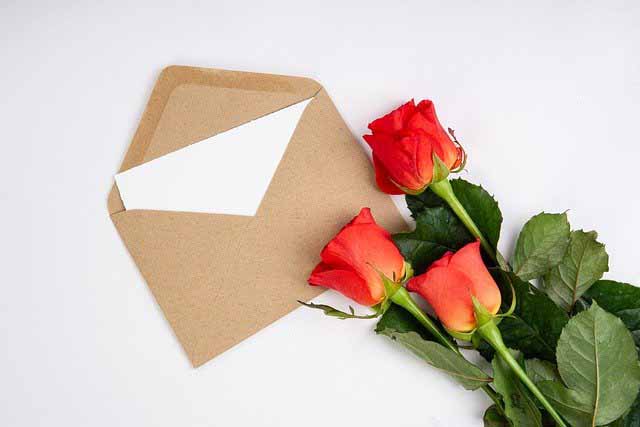 More creative Phrases for Valentine's Cards
But you should be a bit more creative and add something more personal as well, when you want to wish your loved one a happy Valentine's day in German.
Here we'll give you some other romantic phrases you may use:
Liebe ist, wenn dir plötzlich jemand wichtiger als du selbst. — Love is when someone suddenly becomes more important to you than you are.
Seit ich dich kenne, gehst du mir nicht mehr aus dem Kopf – und schon gar nicht aus dem Herzen! — Since I've known you, I can't get you out of my head – and certainly not out of my heart!
Ich würde dich auch umarmen, wenn du ein Kaktus wärst und ich ein Luftballon. — I would even hug you if you were a cactus and I were a balloon.
Worte können meine Liebe zu dir nicht beschreiben. — Words cannot describe my love for you.
Ich liebe dich nicht nur, weil du so bist, wie du bist. Sondern auch weil ich so sein kann, wie ich bin, wenn wir zusammen sind. — I love you not only because you are the way you are. But also because I can be the way I am when we are together.
Liebe ist nur Liebe, sie kann niemals erklärt werden. — Love is just love, it can never be explained.
Liebe ist das Einzige, das sich verdoppelt, wenn man es teilt. — Love is the only thing that doubles when you share it.
So, now you know how to say Happy Valentine's day in German. So you can write your card, buy your crush some gifts and enjoy a romantic candle light dinner with the most important person in your life!